rgabriel
Starting Member

Canada
1 Posts
Posted - 06/04/2012 : 12:02:11
---
I have been tasked with developing a report with the chart below.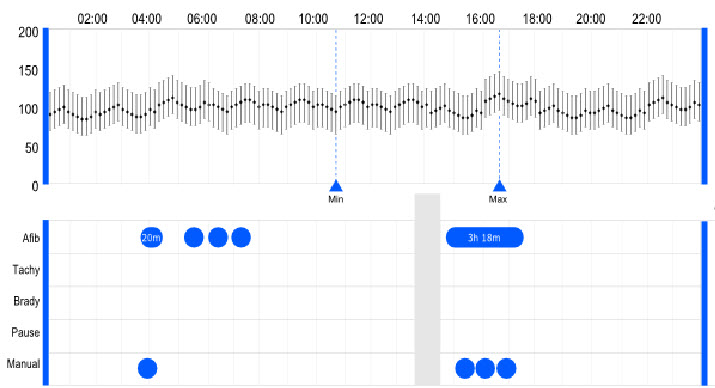 It is really 2 charts staked on top of each other with matching x-axis.

At first I thought that I could use a stock chart for the top chart, but it does not seem to allow much in the way of definition. Such as, displaying the x-axis on top of the chart.

I was then thinking that maybe I would need to create the chart in a graphic and send it to the report as a byte array to display on the report in an image control. I am hoping that there is a third party solution that would be able to create the above chart.

So I was wondering if anyone else has had to do something similar and what did you do? If not, any suggestions on how to proceed would be helpful.